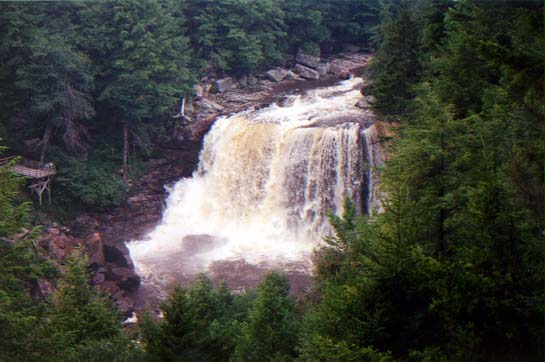 I may keep the waterfall here.


This will be a picture of Mama and the Native American friend she went to school and church with.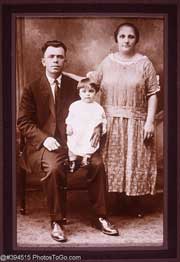 Here I might move the Petty family picture that I had planned to put on an earlier page.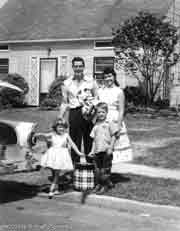 Here I might describe this picture.

~ ~ ~ ~ ~ ~ ~ DEAR DESCENDANTS
This is the last picture page for now. Click on "deardescendants" to return to my first page.