THE EARLY YEARS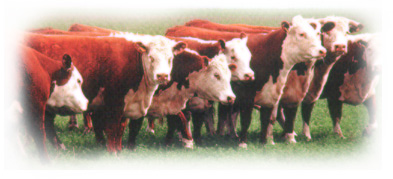 Rozellah's parents worried about her safety walking the few blocks between school and her home. True, everyone in town knew her and she would be in no danger from any human being. The thing to worry about was cattle. Herds were driven right through the small town of Davis, many times to join cattle drives along the Chisholm Trail that ran a few miles west of Davis. Walter and Virlie Petty told their tiny, red-headed daughter, "If you hear those cattle coming down the road, get up on a porch, anybody's porch."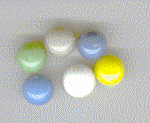 It must have been Rozellah's 3rd or 4th school year that the teacher set up a math contest. When Rozellah won, the teacher reluctantly handed her the prize, a bag of marbles. It had never occurred to her that one of her female students might win the contest. "I can take them back and get something more appropriate for a little girl," the teacher said. Rozellah shook her head. "I want the marbles," she said. And she kept that unopened bag of colorful marbles and later showed them to her children, telling the story of how she won them.



HIGH SCHOOL
COMIC PHOTO JUNIOR CLASS AT DAVIS HIGH SCHOOL 1931
ROZELLAH IS IN THE 2ND ROW SUCKING ON A LOLLIPOP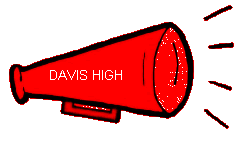 Newspaper report from the Davis News, 1932

Rozellah has spent all four of her high school years in Davis. She has shown great interest in her study activities, especially Latin, representing the school at Ardmore in it, and winning second during her junior year. She has been a member of the Pep Club three years. It was with great success that she performed the part in the Jr. class play, "A Poor Married Man." She is to have the part of an Irish mother in the Senior play which is to be presented April 29th. She plans to be a teacher of the Romance languages. Rozellah has a great number of friends, who will miss her greatly next year.

HIS IRISH DREAM GIRL
The Davis News 1932
How would you like to see the girl of your dreams in a magazine? How would you like to know that somewhere in a far off city this girl was real? How would you like to make a house, beautiful beyond your fondest hopes, with only a hope and a dream that some day "the girl of your dreams" would walk down the stone road that led to your beautiful house and there you would live forever in your house of dreams? How would you like to wake up from this dream and find that even though your dream girl had written you letters for two years and had told you she loved you, she was only making fun of you and using you in that way.

This is what Jim O'Brien found after he had been loving a girl he had never seen. This is how Jim O'Brien felt after he found that his dream girl was only making fun of him. But what Jim O'Brien did and the many persons who had a hand in his actions will be of interest and enjoyment to you if you will come out to see the Senior play, "His Irish Dream Girl" presented at the High School auditorium on Friday evening, April 29.

Romantic? Yes. Thrilling? Yes. Entertaining? Yes. Irish? Yes. You will be carried away on a dream train into the land of your dreams and there for two hours you will mingle with the romance of youth and Ireland in lilac time.

"His Irish Dream Girl" proves to be a play you will not soon forget. The theme of it all is beautiful and lovely.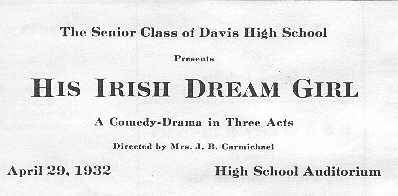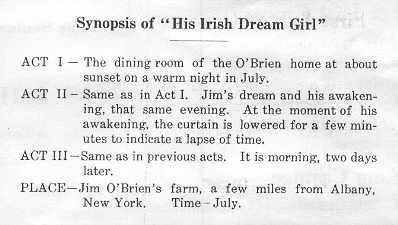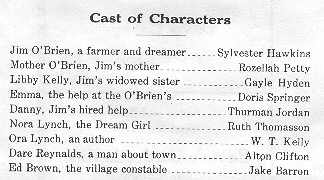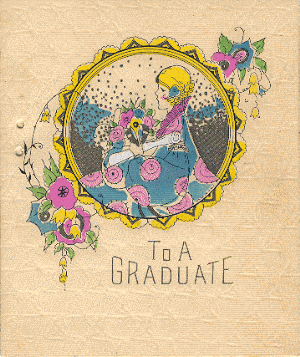 CLASS ROLL AT GRADUATION

Alfred (Jake) Barron
Ruthe Dickson
Alton Eugene Clifton
Martin Edwin Gibson
Sylvester Oley Hawkins
Elinor Gayle Hyden
Thurman J. Jordan
Wiley Thomas Kelly
Calistia Christine Kelly
Raymond E. Morton
Rozellah Petty
John D. Rudd
Lily Odell Self
Doris Springer
Ruth Thomasson
50 YEAR CLASS REUNION

Rozellah won two awards.

1. "Be Fruitful and Multiply and Replenish the Earth Award."

Six Children, Sixteen Grandchildren and Three Great Grandchildren.
WOW!!! CONGRATULATIONS, ROZELLAH

2. "Greatest Overcomer Award"

Due to Health Problems, She Missed Part of the 7th and 8th Grades, and All of the 9th Year.
She studied, Took Tests, Extra Courses, Caught up and Graduated With Our Class.

Class of 1932 Roster with Place of Residence at the Time of the Reunion

Jake Barron - Denison, Texas
Alton Clifton - Norman, Oklahoma
Ruth Lowrimore - Davis, Oklahoma
Martin Gibson - (Deceased)
Sylvester Hawkins - Santa Rosa,Calif.
Gail Hillis - Ft. Worth, Texas
Thurman Jordan - Oklahoma City, Okla.
Christine Kelly - Davis, Oklahoma
W.T. Kelly - Houston, Texas
Raymond Morton - Metaire, Louisiana
Rozellah Brooks - Merritt Island, Fla.
John Rudd - Homeland, California
Lilly Hunsucker - Burbank, California
Doris Strain - Bogata, Texas
Ruth Birch - Sulphur, Oklahoma